My love for beauty and stories
A few years ago my family and I lived in Muscat, the capital of Sultanate of Oman. The most beautiful city of the Middle East, where people from lots of different cultures live together in peace and harmony. The real jewel of the Middle East, our time there will always stay in my heart.
One day walking on the ancient souk, looking for treasures I stopped speechless in front of an antique quilt in amazing turquoise and all shades of blues. It was made of a collection of cuts out of silk fabrics, embroidered with beads, pieces of mirror, sequels and pearls. The harmony of colours in an organised chaos.
Perfect imperfections and a pure piece of art!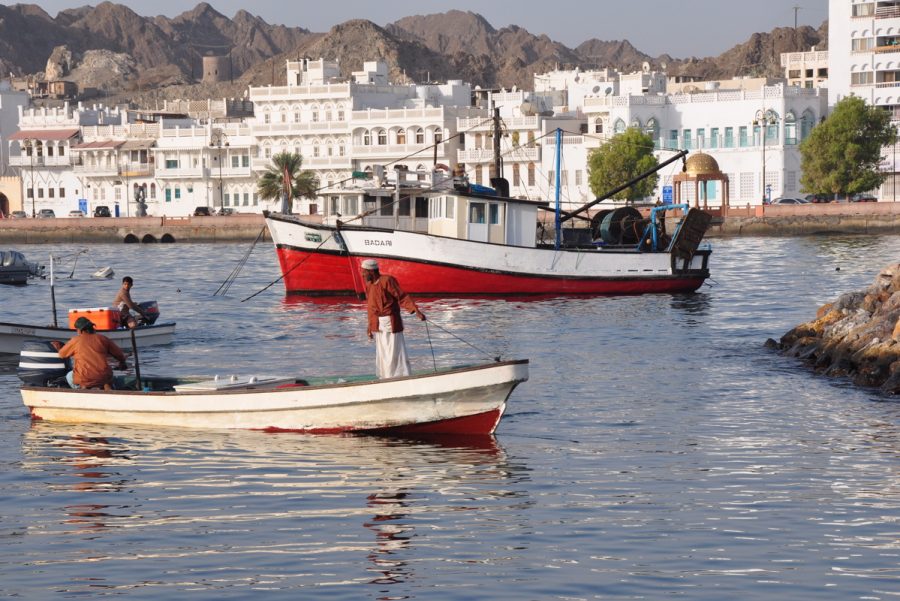 The shopkeeper, a young Indian guy, told me the story of these quilts. Every time I think about it, or tell the story to my friends I get goosebumps. This particular piece, the beginning of my collection, came from the Northern region of Rajasthan, one of the poorest in India, where the girls are forced to marry and get the reality of hard adult life early. Since very young, when a girl can hold the needle, she starts preparing for her special day, sews and embroiders her own wedding dress. Day after day, sequel after sequel.
After the wedding day, the dress is put away and waits for its hour to be sold for close to nothing to a local artist, who cuts the dresses into pieces and puts them masterfully together, creating a real piece of art, each one unique.
When I heard this story, I suddenly realized what made me speechless when I saw this sea of turquoise. Not just the vividness of colours and the delicacy of the handwork. It was the energy this piece was charged with! I could physically feel the whole range of emotions cut in pieces and put together – from hope for a miracle and a better life (they were made by children after all!) to the despair and fear of the unknown.
This was my first piece from Rajasthan and I have quite a collection now. I just could not stop myself.
Art is a journey for me, and one that I love. I truly admire the artists from Ecole de Paris and Fauvists for their passion for art which is reflected in their work, as well as their lives.
Oil is my favourite medium with a preference for strong brushwork and a vibrant colour palette, governed by my mood and the intended atmosphere of each painting. I paint landscapes and still-lives, however, portraits have been my favourite subjects the past few years. Each tells a story, shows unique qualities of the person, but is also a reflection of my own personality.
Often I begin with thumbnail sketches and drawings, quite realistic to begin with, before I simplify the lines, change proportions and transform the whole composition. Until I'm happy with it, I don't start working on canvas. At this stage, I usually decide on the main colour scheme as well. So, when I start working on the canvas I usually work fast and forcefully, guided by my intuition and emotion, to keep the passion and excitement flowing. Ultimately, I look for emotion in paintings.
Even though the main colour scheme is carefully chosen before I start painting, there is always room for adventure. Each painting is an unpredictable journey although there is a plan behind it. Brushstroke is important to me too. It charges the painting with energy as well as working as a bridge between the painter and the viewer. Brushwork gives a glimpse of the painter's soul and character, through its passion and vulnerability. By leaving a distinctive mark, I open up to the viewer, inviting viewers into my emotional world, and participate in the artistic process. Thus accepting the viewer as a partner.
In short, I believe in the energy, passion and connection an artist puts into the canvas – at least some of us. Personally, I can feel this physically when it paint. Leo Tolstoy once advised to young writers "If you can NOT to write, do not write."
I just can't NOT paint, as simple as that. And that's why I do it.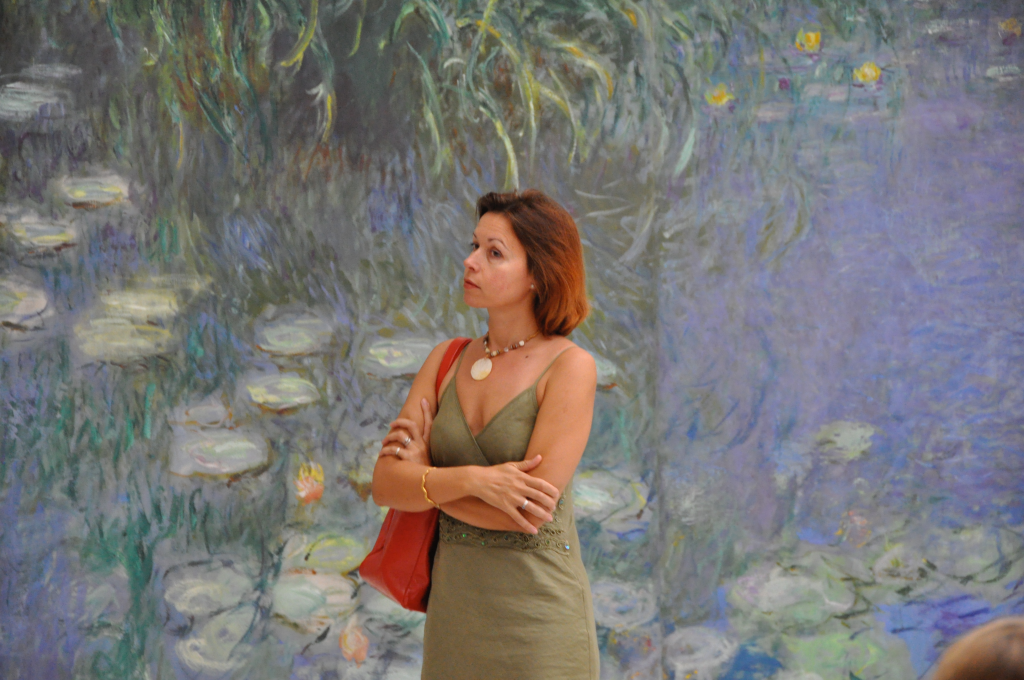 I like the smell of paint (mild intoxication, perhaps?) and how it feels to take it on the brush. The terror when you look at the white canvas just before you start and trembling hands from the excitement of the new beginning. And this is the easy part. Then, you can't sleep at night, tearing yourself apart and trying to solve this puzzle that is your next work. Ilya Repin, one of the renowned Russian painters, once said that you have to die seven times before you make a painting. I say, you die 7 times extra after you finish it.
But I'm not complaining, I feel blessed to have this passion in my life. So many people never feel the same about anything.
When I hear a question 'What style do you work in?' I think of Picasso who hated continuity of style:
I like to surprise myself – this is a sign of successful painting for me. And if somebody else likes it – it's a bonus.
Break the rules and be yourself.
As Maurice Vlaminck said: "To be a painter is not a business, any more than to be an anarchist, lover, racer, dreamer or prize-fighter".
I believe it's both a journey and a mystery.
And I love both!